We believe..
Alarm clocks should be illegal
Health is wealth
We create our own happiness
New places bring new perspectives
Plants heal
Working hard is a privilege
The glass is always half full
Always give more than you take
We were born to explore
The most colorful people wear black
1 + 1 = 3
our avantage
We strategically partner with credible manufacturers that allow us to offer high-quality, tested & trusted life-enhancing products at very competitive prices.
High Quality Ingredients

3rd-Party Lab Tested
our mission
We embody & empower freedom through alignment of the mind, body, and soul with nature. After all, we are nature.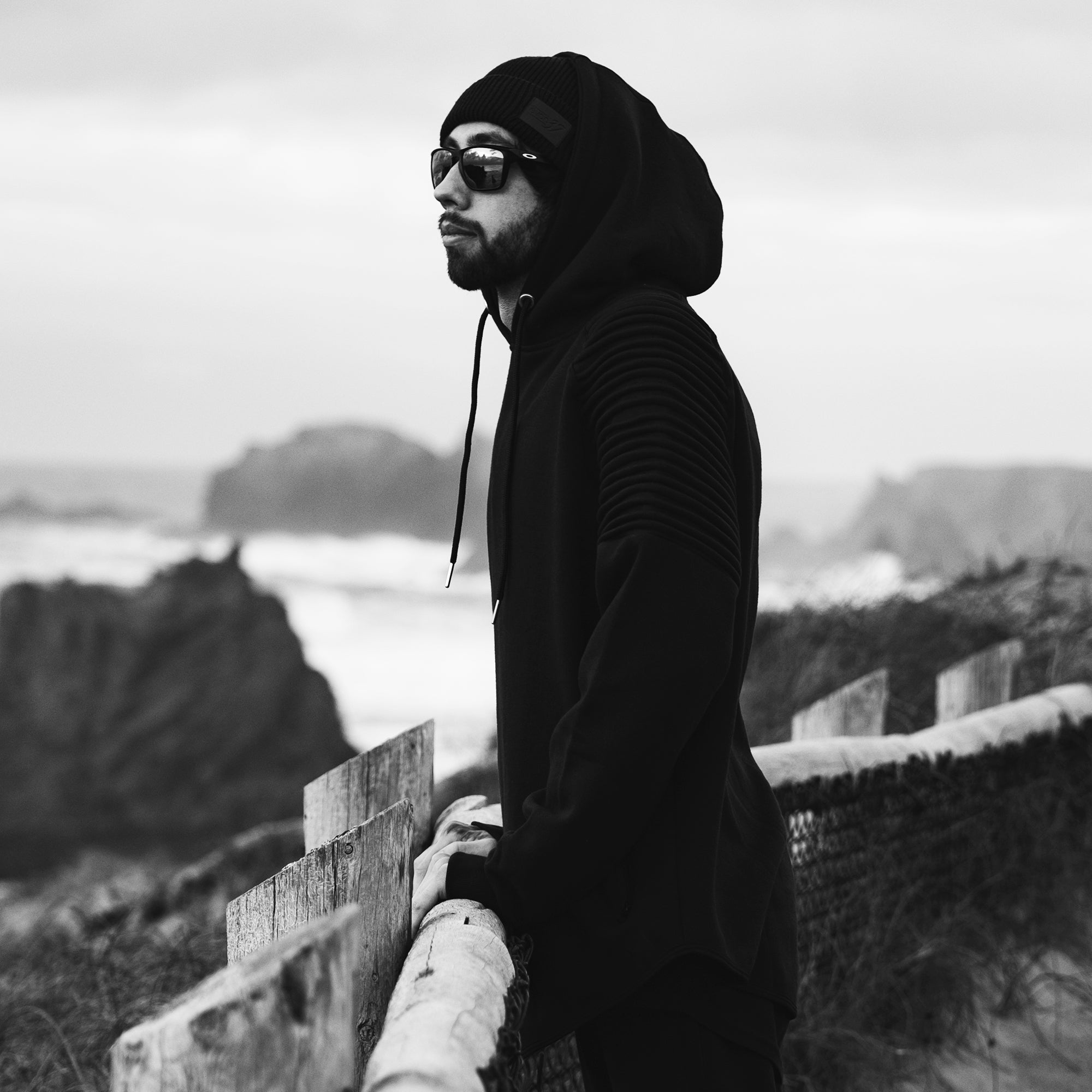 the evan37 brand
You may still be wondering... "What does evan37 mean?"
I'll tell you.
"evan" means "young warrior" in Hindu, the culture that shifted my perspective on the world and that sparked this deeper sense of purpose that drove me to launch the evan37 brand. It's also my middle name. 37 (thirty-seven) is the angel number for "independence," or "free-spirit." It's also my mother's birthday, March 7th.
Young, Free-Spirited, Warrior.
It's inside all of us, just set yourself free.
Health is wealth.
Adventure is experience.
& Experience is life.